VectorVision to Exhibit in Cancún at the Caribbean Eye Meeting
VectorVision will be attending the annual Caribbean Eye Meeting/ACES in Cancún, Jan. 28 – Feb. 2. Personnel will be available in the booth to demonstrate the CSV-1000S. Many ACES members currently utilize the CSV-1000S in their practices to better manage their cataract patients and educate them on why they might want cataract surgery sooner rather than later.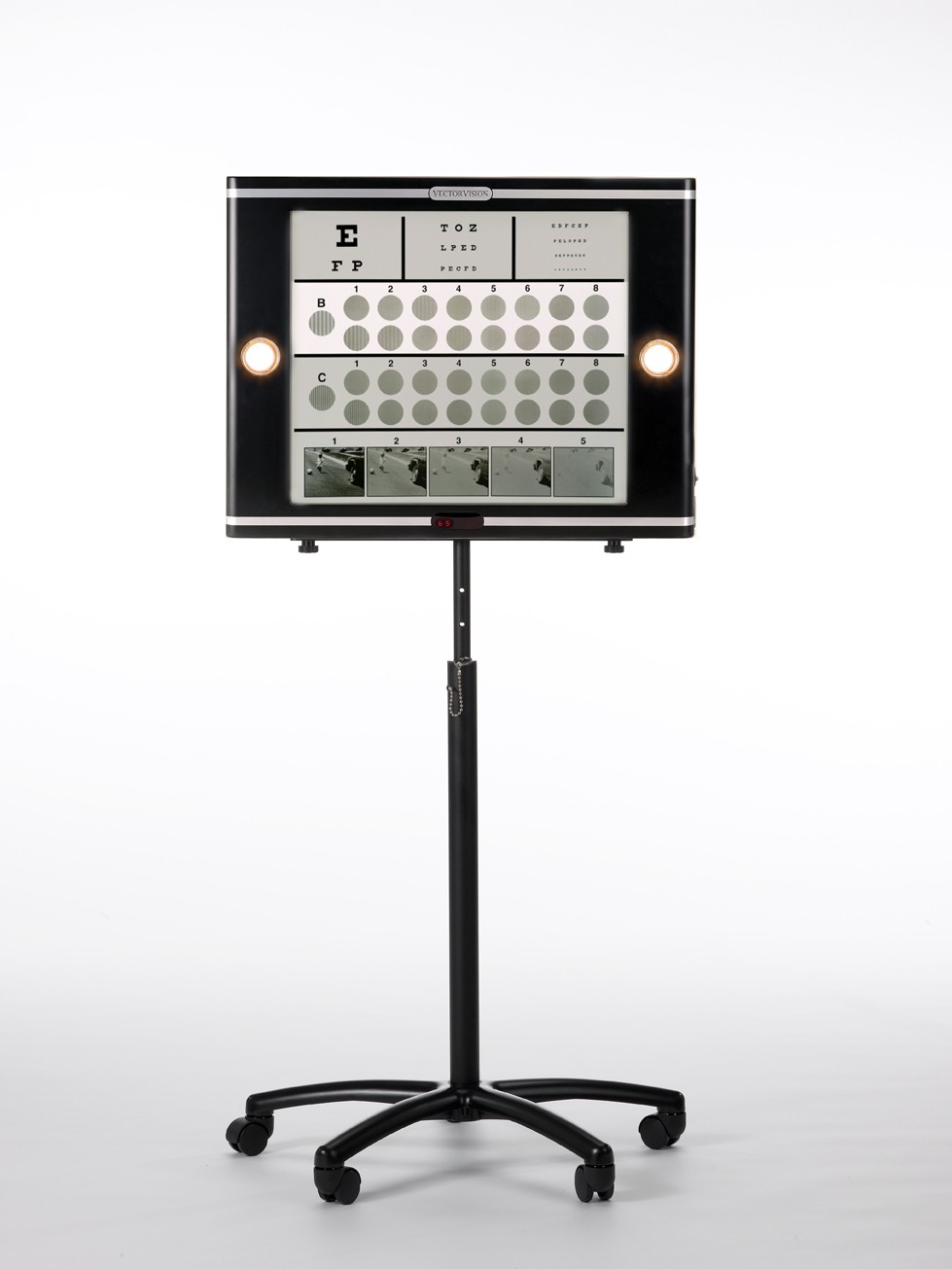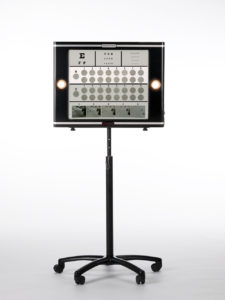 Dr. Cynthia Matossian, a well-known ACES member, was recently interviewed for an Ophthalmology Times article about the VectorVision glare and contrast sensitivity tests. The article, entitled "Simulation Shows Patient Why They Need Cataract Surgery," outlines how the CSV-1000S device is used to help patients and their relatives understand the vision loss associated with cataracts and why surgery is necessary.
Dr. Matossian stated:, "I see the testing has what I call a 'miniature wow factor impact.' The contrast sensitivity testing experience really opens patients' eyes to their vision impairment by allowing them to understand its real-life consequences."
Dr. David Evans, founder of VectorVision, will be also available in the booth to answer any questions. He will provide a short presentation during the administrators program on Saturday afternoon about the benefits of using of the CSV-1000S in premier cataract practices.